The partners have gathered successful experiences throughout their long-lasting careers at well-known accounting firms. This means excellent expertise in diverse areas of tax consulting for our clients.
Dipl.Kffr./Tax Consultant. She has been a tax consultant since 2005 and worked as the CEO of well-known medium-sized tax consulting firms and auditing companies. She is one of the founding partners and CEO of the office.
Tax consulting services for companies in the service sector and private clientele in the investment/real estate sectors. Heike Henn supports start-ups in their foundation as well as their development. She also has vast experience in giving advice and specialised assistance to artists and medical professionals.
Lawyer, Auditor and Tax Consultant
Arnd Lütkemeyer
Graduated in Business and law, scholarship holder of the German Study Foundation for the Gifted e.V.. Arnd Lütkemeyer is a lawyer, an auditor and a tax consultant. Initially, he worked for medium-sized companies as an auditor, later he became an employee and partner of well-known offices (e.g. Deloitte). He is the author of various publications concerning property taxation. He is one of the founding partners and CEO of the office.
Tax consulting and business consultancy for investments in the field of renewable energies, in particular wind power and photovoltaics. Longtime experience in legal and tax issues concerning commercial real estate. Consulting services for well situated private individuals.
Our team
Great commitment – a lot of heart
Whether in one of our premises, from the home office or at your desired location – our team is at your service.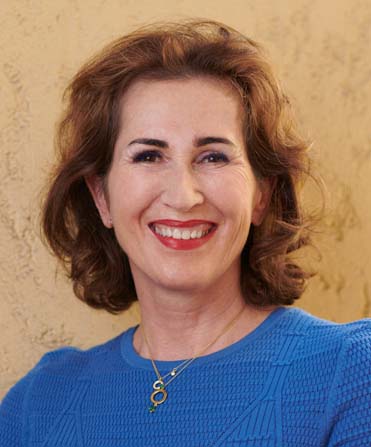 Ass. Jur.  |  Human Resources
Systemische Beraterin und Coach (DBVC)
Karriereberaterin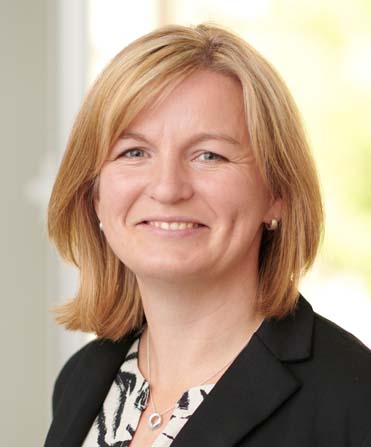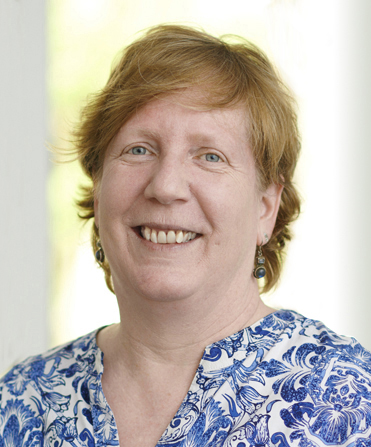 Mathematikerin
Steuerassistentin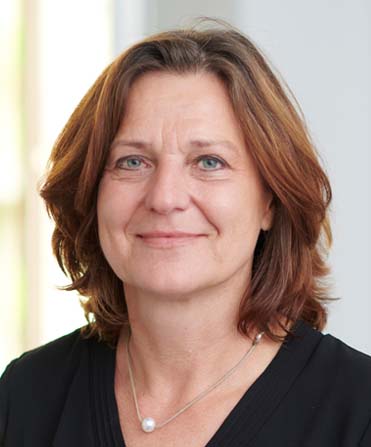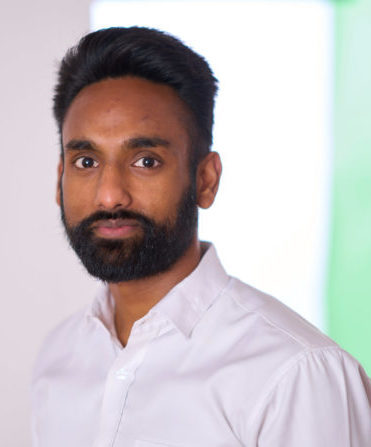 Contact
Henn Lütkemeyer Sack GmbH
Tax Consulting Company
Kardinal-Faulhaber-Str. 15   |  80333 München
Am Schlichtfeld 15   |  82541 Münsing
Phone: +49 (0) 8177 929 887
Email: info@hls-stb.de